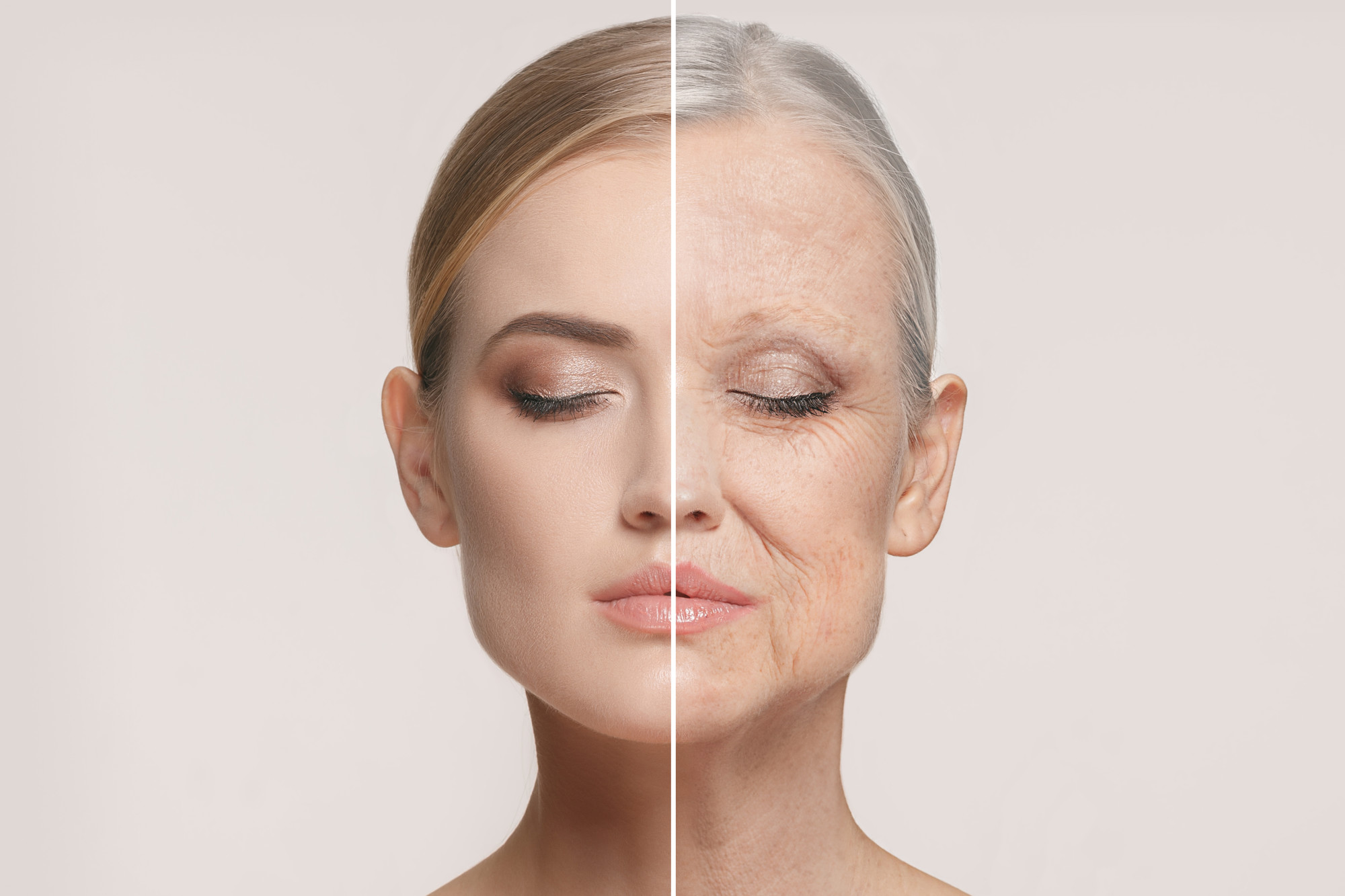 As you age, your body stops making as much collagen. This lack of collagen is what causes fine lines and wrinkles to form. The good news is that there are a wide array of treatment options that can help combat the aging process.
Going in for something such as a facial or chemical peel can help reduce these telling signs of aging. An experienced professional will be able to look at your skin situation and figure out what the best anti-aging treatments are for you.
It still helps to know a little about your options. Keep reading for a complete list of non-invasive skin treatments that will work to reverse the aging process.
1. Enzymatic Facial
Once the enzymes from this facial are applied on your face they activate and set to work eating away all the dead skin. Once it's done, you'll have brighter, more youthful-looking skin.
Its results aren't the only reason why this skin treatment is gaining popularity. It's pretty much safe for all skin types.
Whereas some harsher chemicals may irritate sensitive skin, the enzymatic facial won't leave any obvious redness behind.
2. Oxygenating Booster
Certain environmental factors can stop oxygen from moving through your capillaries as it should. Going in for an oxygenating booster can get the oxygen flowing again.
This will clear up any puffiness, rejuvenate your skin, and brighten an uneven skin tone. Due to the fact that this treatment leaves such a healthy glow behind, many people choose to get it done before a big event.
3. Pore Detox Facial
Daily stressors coupled with pollutions in the air will cause you to produce excess oil. Pore detox facials can rid your skin of this oil and make it look younger and healthier.
Some of the food you eat can also make your skin look older. A detox facial can help remove the impurities caused by these foods and make your skin look young again.
Pore detox facials use a mixture of glycolic, lactic, and salicylic acids so it won't be too harsh on your skin either.
4. Dermaplaning
Dermaplaning is an exfoliating treatment that involves using a small scalpel to remove dead skin. It's a safe and effective way to turn back the clock on your skin.
Dermaplaning can help smooth out the texture of your skin and help reduce fine lines caused by aging. Once the dead skin is gone, it makes it easier for your skin to absorb skin care products you use. Peach fuzz is also removed on top of the dead skin.
To see the full results of Dermaplaning you'll want to go in for treatment every four weeks or so. If you are prone to oily skin or breakouts, avoid getting this treatment done.
5. LED Light Therapy
When you age, it's harder for your body to produce collagen. Collagen is what's responsible for the health of your hair, skin, and nails. LED light therapy can help promote the growth of collagen.
This will reduce wrinkles, speed up tissue repair, and improve your skin texture and tone. You will need to go once or twice a week for around ten weeks to see results. It is also a great treatment as an add-on to other facial treatments like microneedling and dermaplaning, and aftercare treatment like a facelift.
LED light is a good option for those with sensitive skin because it is light energy that is applied.
In fact, you won't experience many side effects of the treatment at all. Since there is no downtime, you can take this treatment during your lunch break for a power nap.
6. Microneedling
The deeper layer of your skin needs to experience a little bit of stimulation in order to work harder. This is what microneedling does. Tiny sterile needles are used to puncture the skin and cause microinjuries that will increase collagen growth.
This procedure can help with scarring, wrinkles, textures, skin tones, and stretch marks. All common conditions that happen as you age.
Microneedling has been determined safe but nothing comes without its risks. You may experience some redness along with swelling, bruising, dryness, and discomfort. Pin point bleeding can also occur but you should not leave your face bloody at all. The result is worth a try.
7. Chemical Peel
Many people hear the word chemical and get a little nervous about getting a peel done. Rest assured, they are safe. Using them will reduce the fine lines, wrinkles, scars, discoloration, and treat sun damage.
Chemical peels can even get rid of age spots and fade scars. If you're worried about having a reaction to one of the harsher peels, glycolic and lactic peels are more mild and safe for sensitive skin. There are many types of chemical peels available but our advice is to take it slow.
8. Microchanneling Facial
Somewhat similar to microneedling but much less invasive, this facial treatment uses bone marrow derived growth factors and cytokines combined with ingredients specifically target anti-aging and brightening to start this healing process and leave you with more youthful-looking skin.
It infuses all those beneficial ingredients through microchannels which will promote hydration, fade age spots, and revitalize your skin cells.
Best Anti-Aging Treatments Available to You
Have you tried everything you can think of to get rid of your wrinkles with no success? You may need to review your diet, lifestyle and skin care products as well as seek professional treatment alongside them to get results.
Professional skin care products and services are designed to give you results. Try out one of the best anti-aging treatments on this list and pave the way toward more youthful-looking skin.
Are you ready to turn back the clock? Contact us to ask about our anti-aging services today and get a free consultation.