WHAT IS VITA FELICE MEDI SPA
Vita Felice is a Medi Spa in downtown New Westminster, BC, offering beauty enhancing treatments. We are here to help clients' own beauty shine through.
Book Online
WHY WE ARE IN THIS BUSINESS
Improving our client's self-esteem and, ultimately, their quality of life is why we, at Vita Felice, share our skills and unique medi-spa services.
We all know that real beauty is much more than skin deep; that true beauty comes from within. But sometimes, everyone needs help letting that inner beauty shine. When we present ourselves to the world, the way we want to look, we are better able to feel confident. And that's when our real beauty, the smiles, the kind gestures, the quirky laughs, can honestly come through.
At Vita Felice, we like to think of our treatments as solutions that help clients break down barriers that may be holding them back from living their best life, the happy life they deserve. Because, we know everyone has a beauty that is unique, special, and deserves to be valued.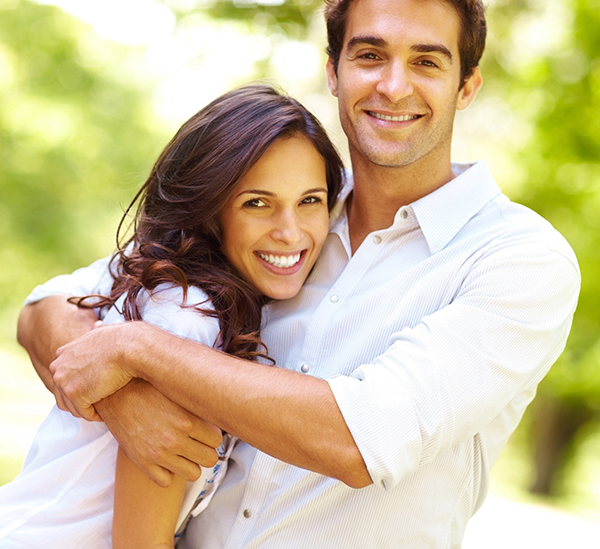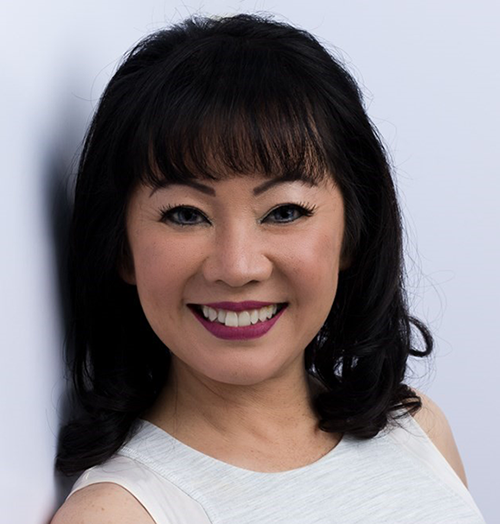 MEET RACHEL
Vita Felice's owner, Rachel, has a passion for helping others and making a positive difference in their lives, which shows in the reviews by her loyal clients. She has channeled her passion into Vita Felice; creating a welcoming destination for her clients to focus on achieving their desired results; results they can trust. Rachel proudly maintains her spa at an exacting standard achieving approval by the Fraser Health. Rachel is a Tokyo native and world traveler; she is courteous and caring. When visiting Vita Felice, you can expect Japanese hospitality from Rachel.
She is professionally trained and continues upgrading her skills and knowledge; certification she has received from includes Permanent MakeUp Academy by Anna Dixon, Art of Lash and Brow, Salient, A+ Ocean, Botched Ink, Deluxe Brows, and Scalp Micropigmentation Center.
When Rachel isn't working with her clients, she enjoys the company of her beloved cats, Fabio and Enzo. She also enjoys volunteering at the local SPCA in her spare time.