Get a Sugaring Facial: One Treatment, Twice the Care
Get the Benefits of Hair Removal and Optimal Skincare With a Sugaring Facial
A Two-in-One Solution for Your Face
We understand that a regular skincare and sugaring routine can be hard to keep up with, that's why we've designed our sugaring facials to address both of these issues.
Our sugaring facials involve exfoliation and hydration, each of which is essential to any facial treatment. Additionally, we also recognize that the presence of facial hair adds a certain roughness to the texture of your skin which can greatly reduce skin translucency.
Our sugaring methods are designed to remove excess hair, as well as exfoliate your skin. Since this is a two-in-one process, we will follow this up with an intense hydration treatment.
The end result? A smoother, brighter, and clearer complexion.
Getting a sugaring facial is a simple and convenient way to address all your major skin problems. Opt for one to get the full benefits of facials, with the added bonus of hair removal.
Set up an appointment with our face care specialists today!.
SCHEDULE TODAY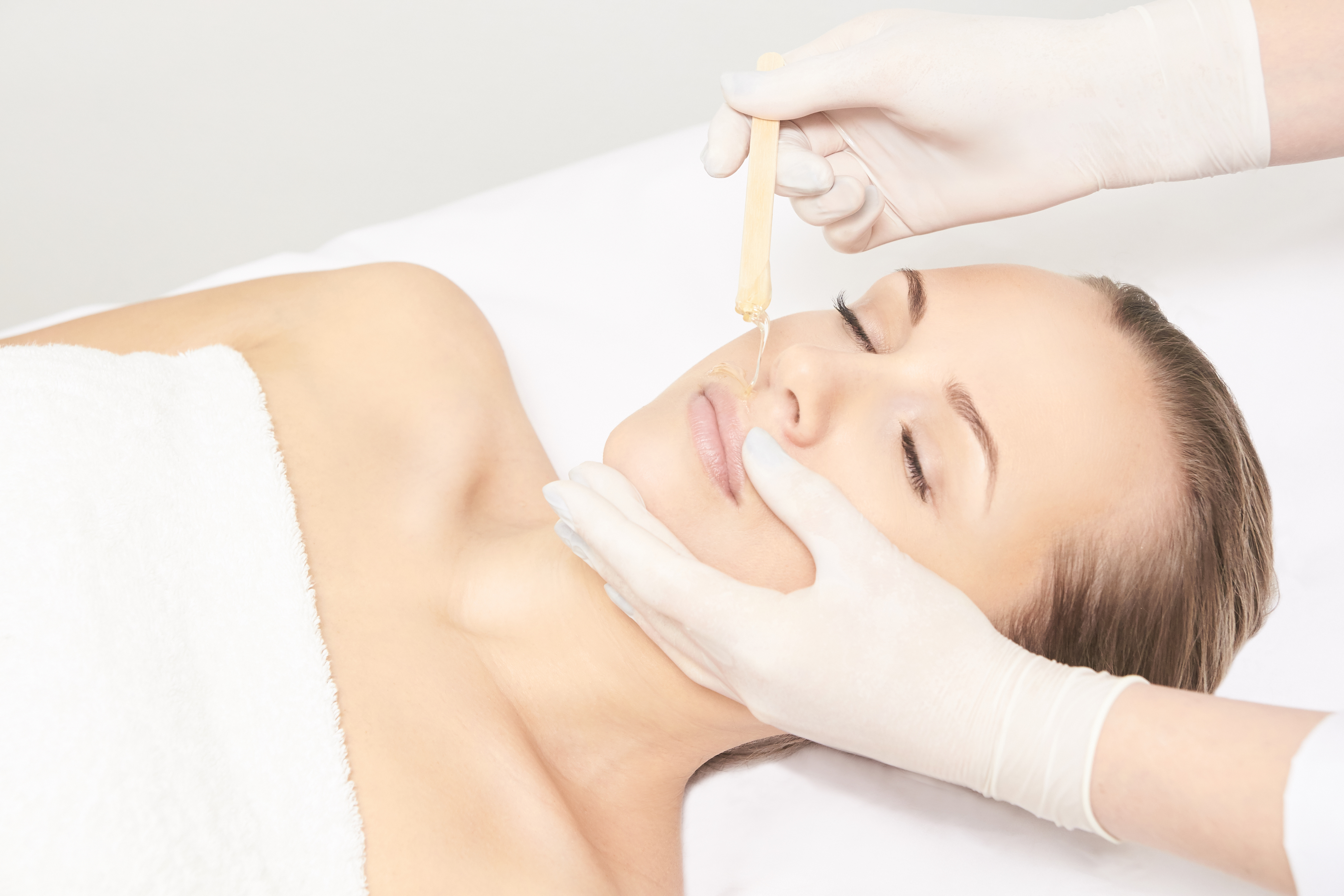 Say Hello to Brighter Skin
Our facials include double cleansing, treatment masks, face serums, and sugaring. These processes are designed to:
Smoothen out bumpy or wrinkled skin
Hydrate dry, dehydrated skin
Brighten up dull skin
Remove excess hair from your face
Have a specific skin problem you would like addressed? We can customize our facials to suit your skin and its unique needs.
Get a Free Beauty Consultation Today
Take the time to give your face the care it deserves, and it will reward you by looking better than ever before.
Want to learn more about our sugaring facials? Get in touch with us today to set up a beauty consultation for free!
BOOK TODAY