The Best Scar Removal Treatment in New Westminster
Our Scar Reduction Treatments Optimize Your Skin's Health, Smoothing Out Scars, and Improving Mobility.
Scars Don't Have to Be Forever
Whether it's hindering your mobility or making you feel less beautiful, your scar doesn't have to last forever.
We can easily and quickly take care of scar tissue, helping you look and feel your best.
To say goodbye to your scars, and hello to clear skin, book today! 
BOOK NOW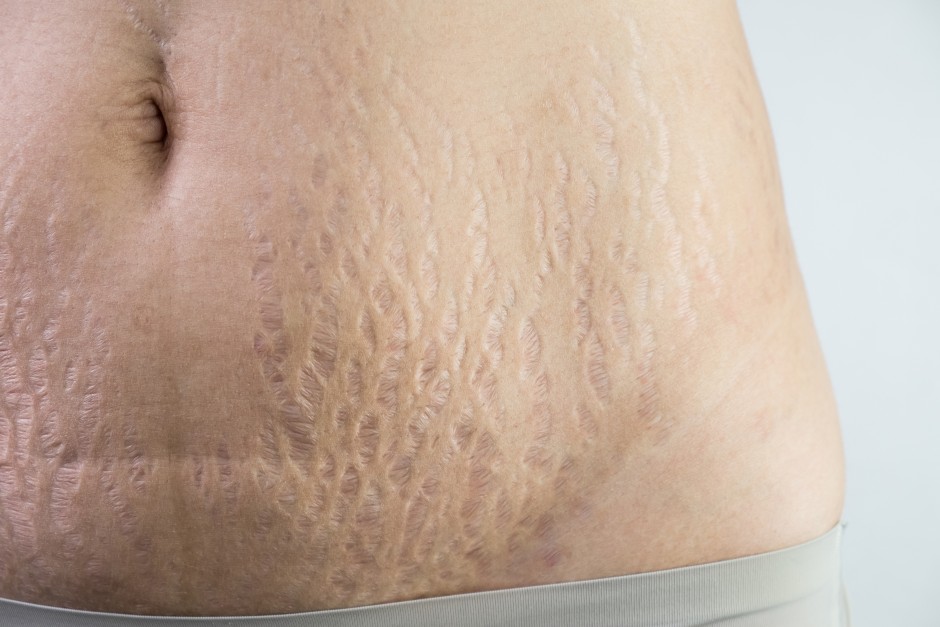 Ground-Breaking Scar Removal Treatments
At Vita Felice, we believe that skincare should be personalized. That's why we require a consultation for this scar reduction treatment to discuss your needs, answer questions, and fully customize your treatment plan. This consultation can be free!
CALL NOW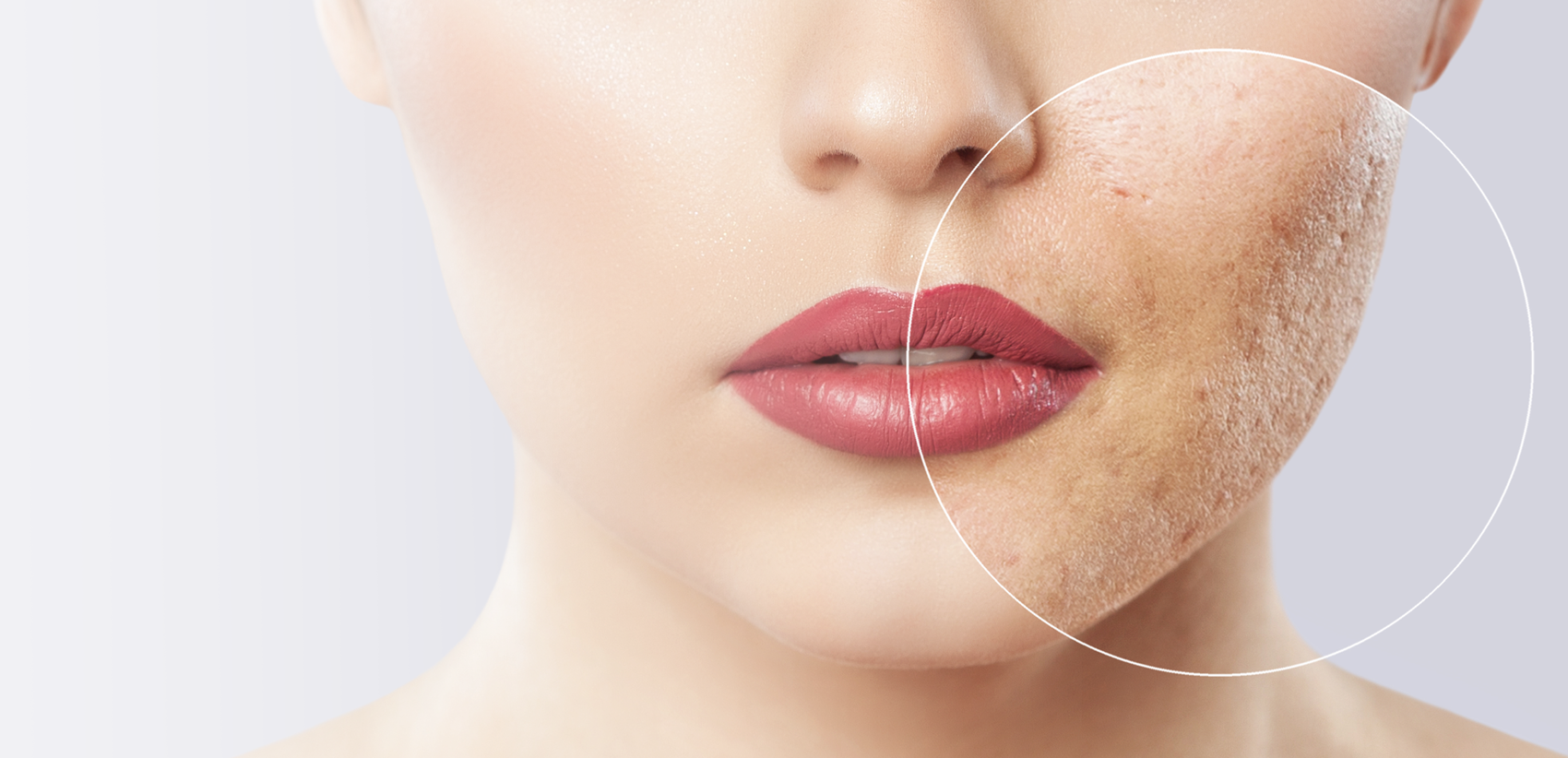 Skin Needling (New)
This technique is sometimes referred to as dry tattooing, and the concept of this treatment is the same as micro-needling, which is collagen induction therapy. What is special about this treatment is that we can select the different configurations, usually smaller, based on the size and types of scars; such as deep wrinkles, ice pick scars, surgical scars, stitch scars, and stretch marks.
This can be an add on to micro-needling or stand-alone. Price varies.
Tip: Add an LED Light Therapy for the best results.
* Consultation is mandatory before booking this session. Price and duration vary depending on the treatment location and size.
Microneedling
Microneedling improves your skin's glow, coloring, and texture by reducing the appearance of scars and improving skin mobility. Our top-of-the-line acclaimed treatment uses the Eclipse MicroPen and the AnteAGE microneedling solution, with powerful ingredients like bone marrow-derived growth factors and cytokines, to remove scars. Microneedling improves the appearance of scars by creating wounds that break up scar tissue and stimulate collagen regrowth.
*This treatment includes a 15 minutes LED Light Therapy for greater results.
Tip: Add another 15 minutes LED Light Therapy for the best results.
Tip: Schedule LED Light Therapy in the following days.
1.5 hours+ | $350 (face) +
* Consultation is mandatory before booking this session. Price and duration vary depending on the treatment location and size.
LED Light Therapy
Our award-winning LED light therapy uses non-invasive, non-UV, low-level light to reduce oxidative stress, increase circulation, improve the production of collagen and elastin, stimulate cellular energy production, accelerate tissue repair, and improve skin texture and clarity.
You can purchase individual 45-minute treatments for $75, or a package for $500+. For best results, get treatment 2-3 times a week for 8-12 weeks. You can also add this to micro-needling and/or skin needling sessions.
45 mins| $75
*Package | $500+

Your Skin Could Look And Feel Smooth Again
Our incredible treatments solve a wide range of problems including:
Acne Scars
Stretch Marks
Surgical Scars
Burn Scars
Accident Scars
Whatever Your Skin Issue May Be, Vita Felice is Here to Help
Call Vita Felice for a consultation to see which treatment works best for your scars. Get started today to replenish, restore, and heal your skin. Price varies depending on the size and treatment method.
CALL NOW